Attention to all Emergency Personnel:
Top Flight Digital Media will offer our services for any Search and Rescue Operation at NO COST.

"What started as a hobby, quickly became a passion. After gaining over 800 hours flying multi-rotors, I decided to take it to the next level. So, in February of 2015 Top Flight Digital Media was born."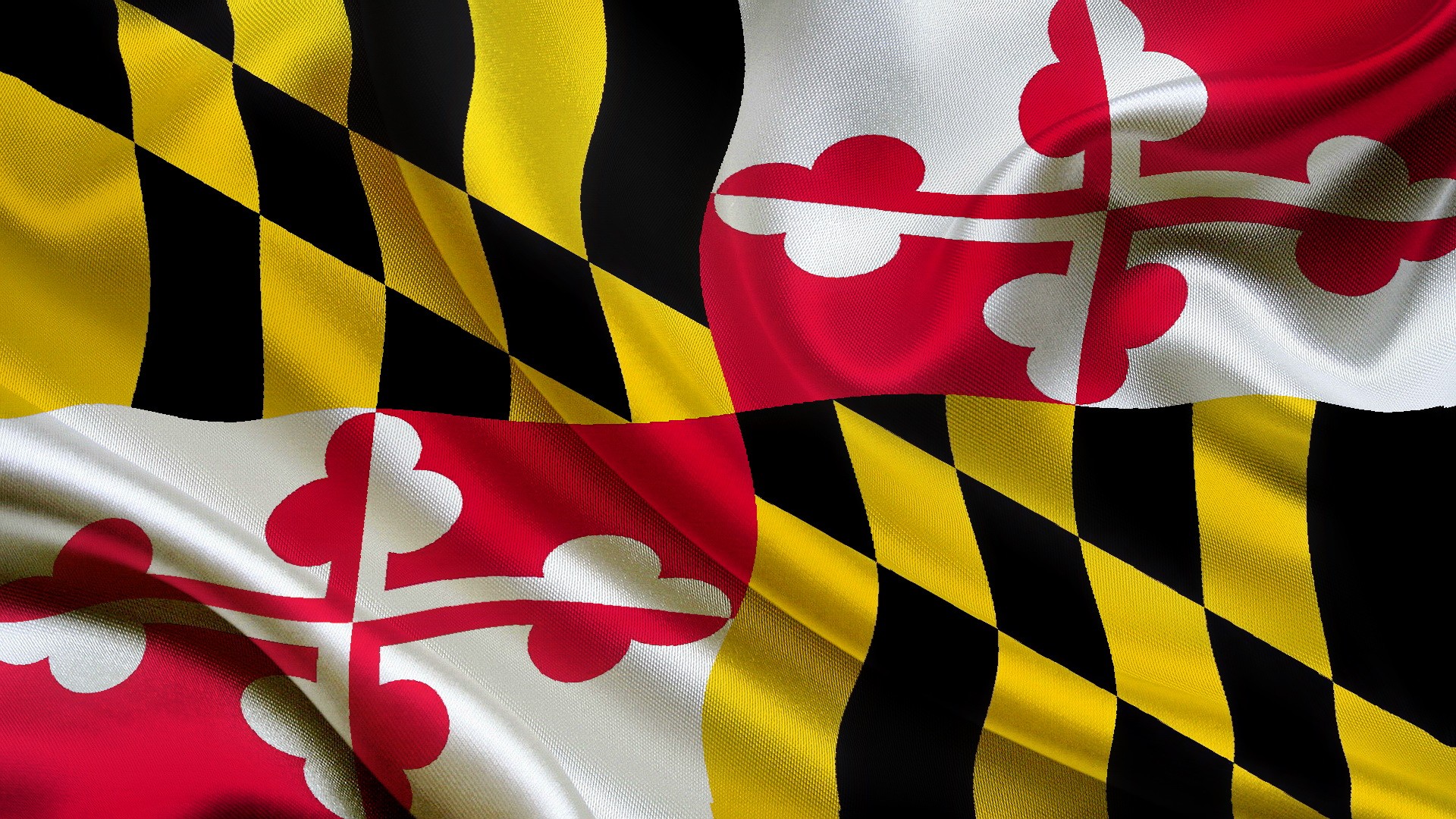 at a fraction of the cost!
Breathtaking aerial footage
Announcement!
Top Flight Digital Media and Upstate Aerial Training are teaming up and will be providing classes to get you on your way to flying safely!
With a variety of services, we have the ability to supply you with more then just photos!
Sign up now and receive a FREE* DJI Phantom 3 Standard!
*Phantom 3 Standard will be supplied at the time of arrival of the training class.